Your Local Probate Attorney
When a person dies, everything from his or her estate must be transferred to another person in a process called probate. If you are responsible for probating an estate, it is important to contact experienced probate attorneys who can assist with the process.
Because there are certain timelines that must be met throughout the process, it is important to act quickly. Although you have some time to grieve and take personal time, waiting too long can have negative consequences from both a tax standpoint and from a cost standpoint.
At David K. Lucas & Associates, we help families prepare for the tough times. Visit our easy-to-use contact form, or call us at 724-836-3300; we're here for you.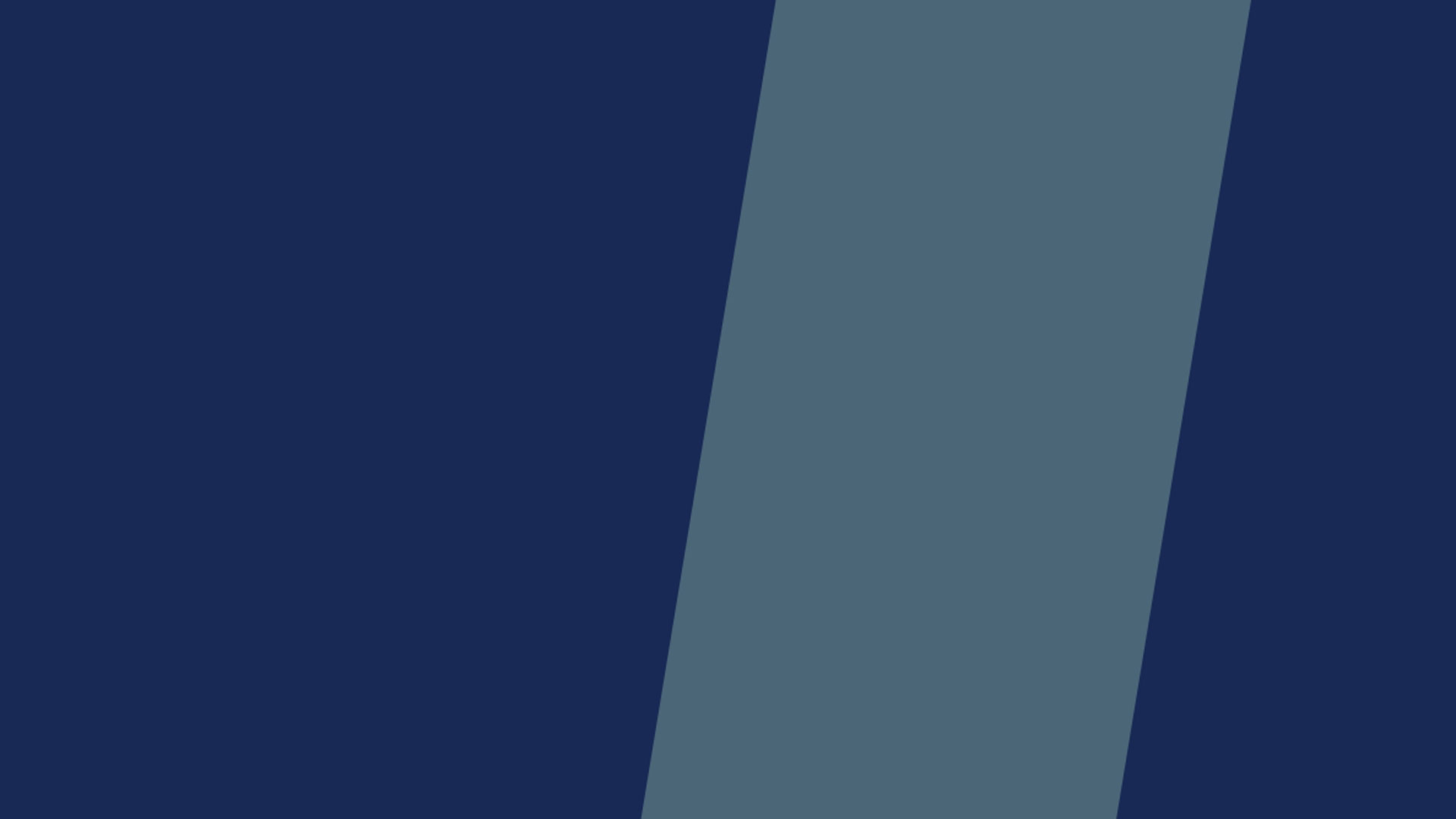 Contact Our Firm For A Free Consultation