Providing Legal Solutions for More Than 30 Years
When you are working through the legal system, few things are more important than contacting an experienced lawyer who can provide the representation you need.
At David K. Lucas & Associates, our attorneys have more than 30 years of combined experience providing individuals with the legal solutions they need in the areas of domestic relations, divorce, estate planning, and probate.
Our Attorneys
Select the links below to learn more about the professional history and involvement of our principal attorneys
Our pledge to you: when you contact David K. Lucas & Associates, you will receive legal counsel that is efficient, simple, and informative.
We have handled thousands of domestic matters in Westmoreland County and hundreds of estate planning and probate matters throughout Western Pennsylvania.
Service Area
Attorneys David K. Lucas & Associates represent individuals in Greensburg and throughout Western Pennsylvania, including but not necessarily limited to Delmont, Jeannette, Latrobe, Ligonier, Mount Pleasant, McCandless, Monroeville, Murrysville, New Kensington, North Huntingdon, Penn, Penn Hills, Trafford, Plum, Pittsburgh, Ross, Scottdale, Westmoreland, Uniontown, Upper St. Clair, Washington, West Mifflin, Allegheny County, Fayette County, Somerset County, Washington County, and Westmoreland County.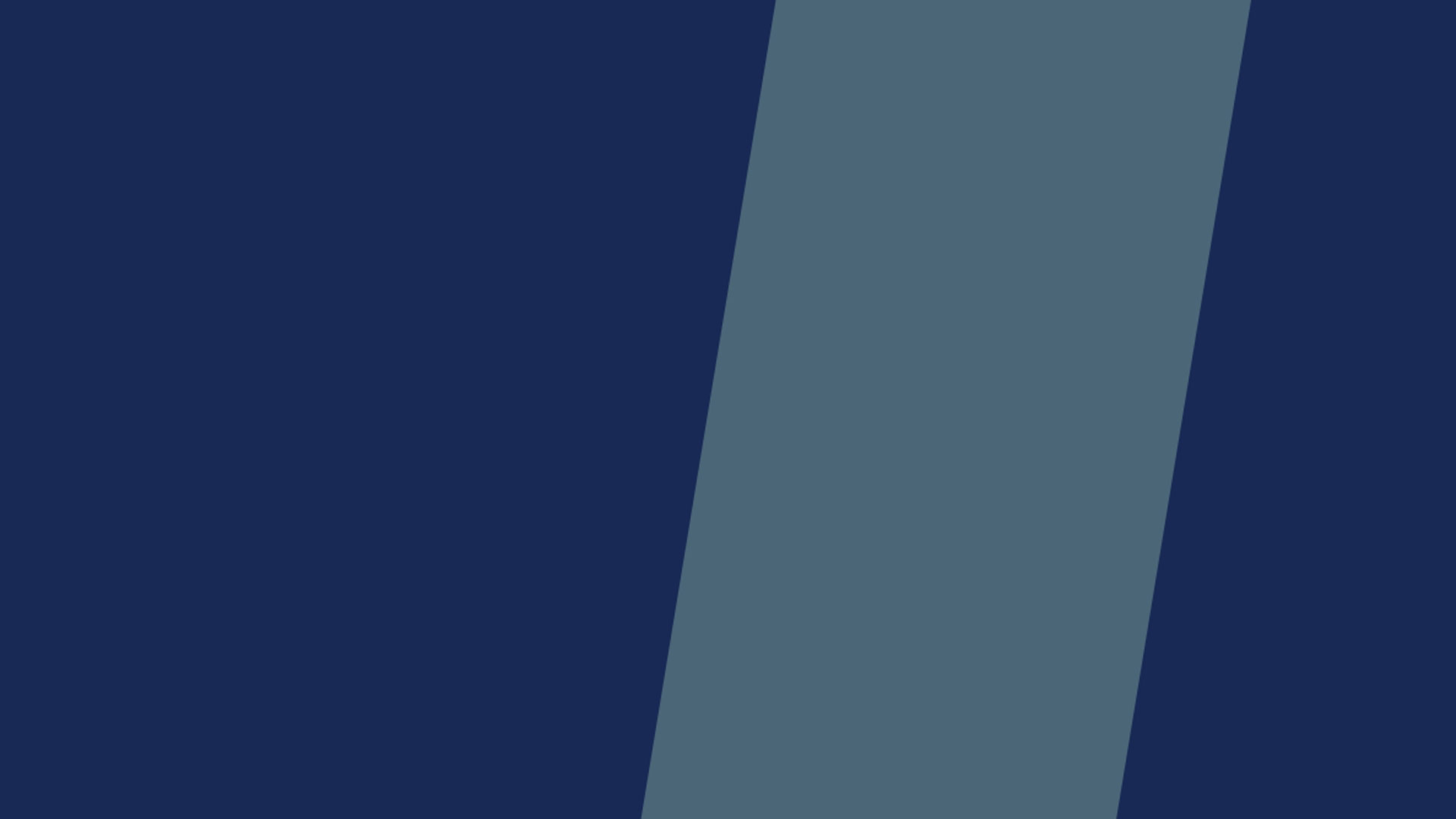 Contact Our Firm For A Free Consultation