Helping Families through the Tough Times
Divorce law is complex and is constantly changing. You need an attorney who is experienced, willing to listen, and perhaps most important, qualified to protect your rights.
No matter your legal needs, when it comes to family law, you owe it to yourself to talk David K. Lucas and Associates. We're here for you. Call us at 800-836-3980, or complete our easy-to-use contact form today.
Service Area
Attorneys David K. Lucas & Associates represent individuals in Greensburg and throughout Westmoreland County, Pennsylvania, including but not necessarily limited to Delmont, Jeannette, Latrobe, Ligonier, Mount Pleasant, Murrysville, New Kensington, Irwin, North Huntingdon, Penn, Scottdale, and Youngwood.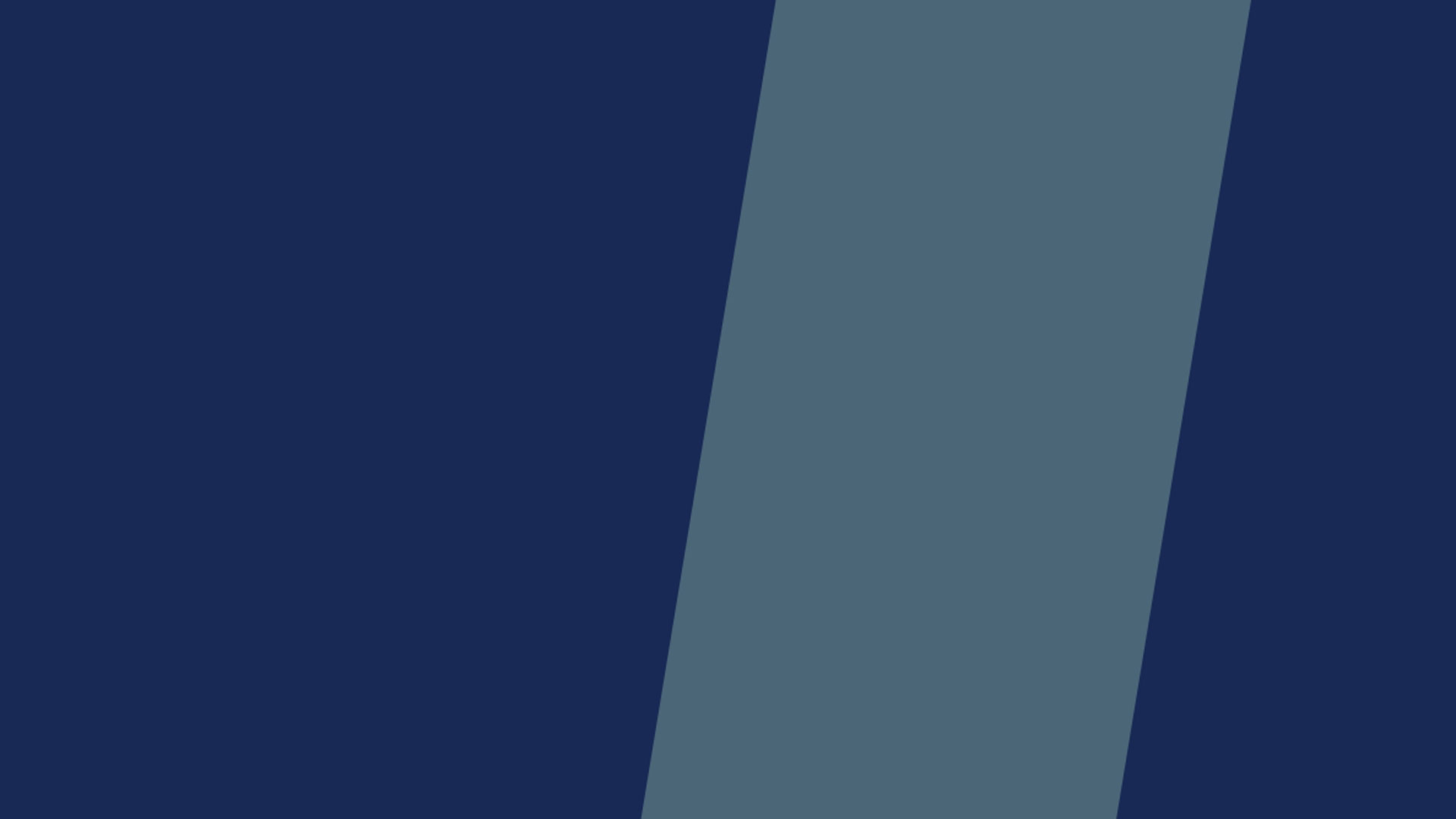 Contact Our Firm For A Free Consultation