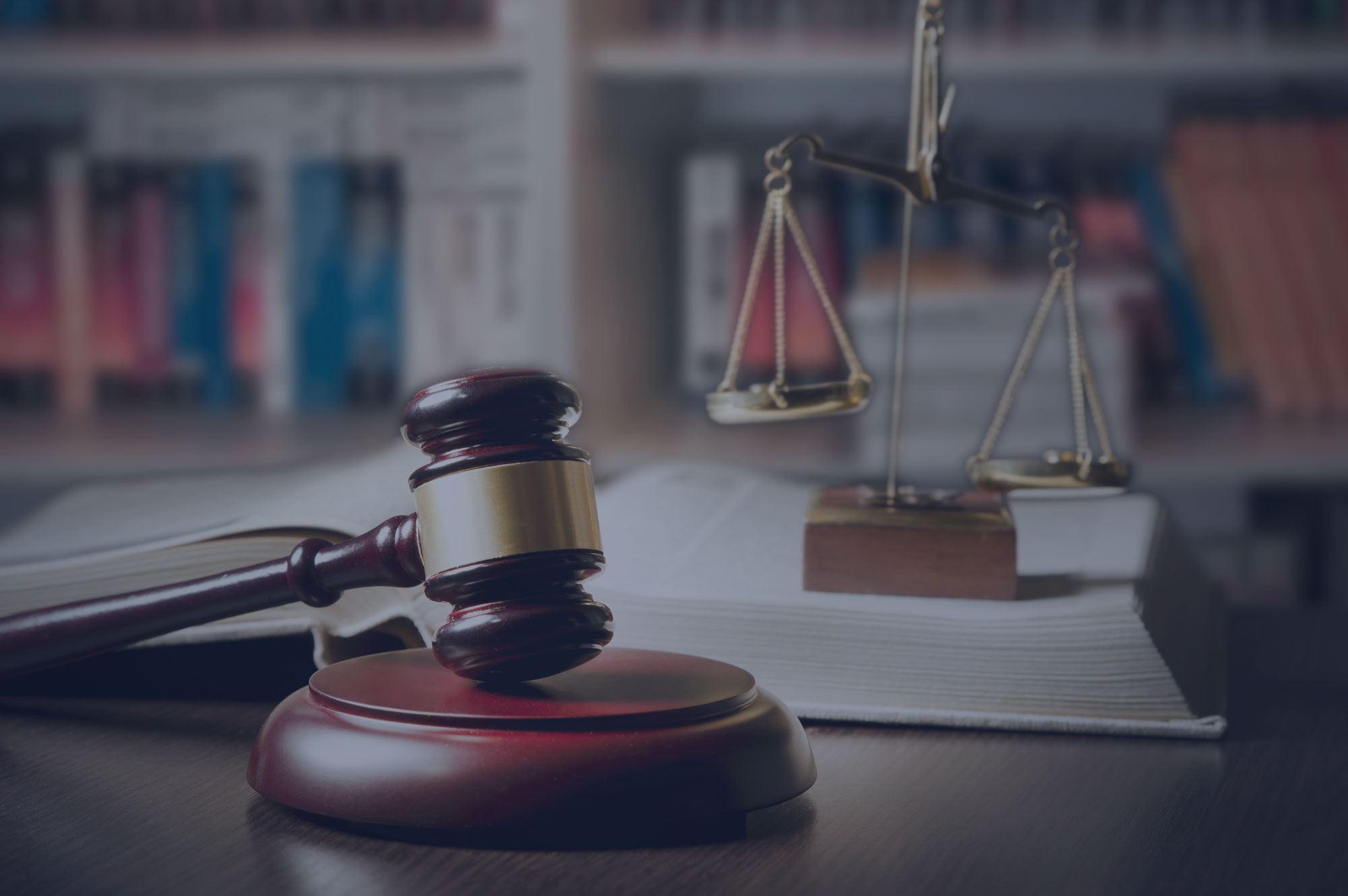 Divorce, Estate Planning, & Probate
The attorney you choose
matters

. Make the right choice.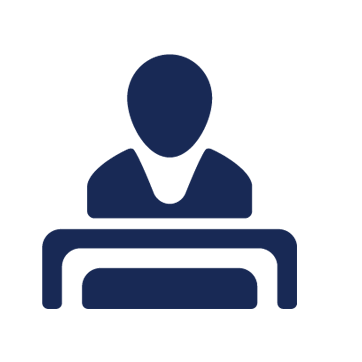 At David K. Lucas and Associates, we take the time to listen, we have the experience that is needed and we will aggressively protect your legal rights.
With over 40 years of combined experience in handling divorce, estate planning, and probate matters, you'll feel confident with David K. Lucas & Associates at your side. Unlike many legal offices, we concentrate our practice in the areas of domestic relations and estate matters.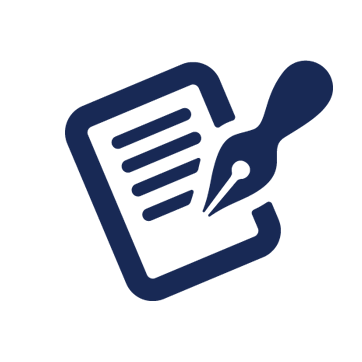 Check out our latest article, 'How Do I Get a Divorce?'. In it, we explain how the divorce process works, what possible hangups you may face, and what to do about it.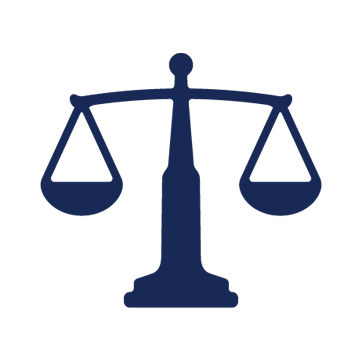 In Divorce matters, we represent clients who anticipate the need to file a divorce. We also represent clients who have been served with a divorce. We will aggressively protect your rights.
In estate planning matters, we work with young parents who have minor children, as well as older individuals who need an estate plan or a modification to an existing plan.
We also represent Executors in estates throughout Westmoreland, Allegheny, Washington, and Fayette counties.
To learn more, call us at 800-836-3980.
Experienced Legal Assistance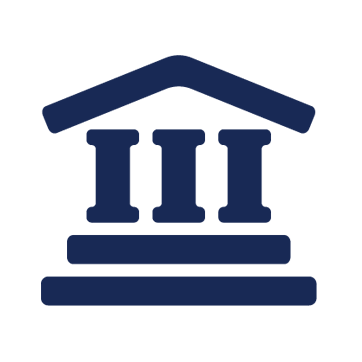 We believe that when you hire an attorney, you are entitled to representation from a lawyer that is experienced and knowledgeable. At David K. Lucas & Associates, your case will not be passed down to an inexperienced paralegal or secretary.
Our family law attorneys have handled thousands of domestic matters in Westmoreland County and hundreds of estate planning and probate matters in this area. Let our experience benefit you.
For the affordable, experienced legal help you need, call 800-836-3980.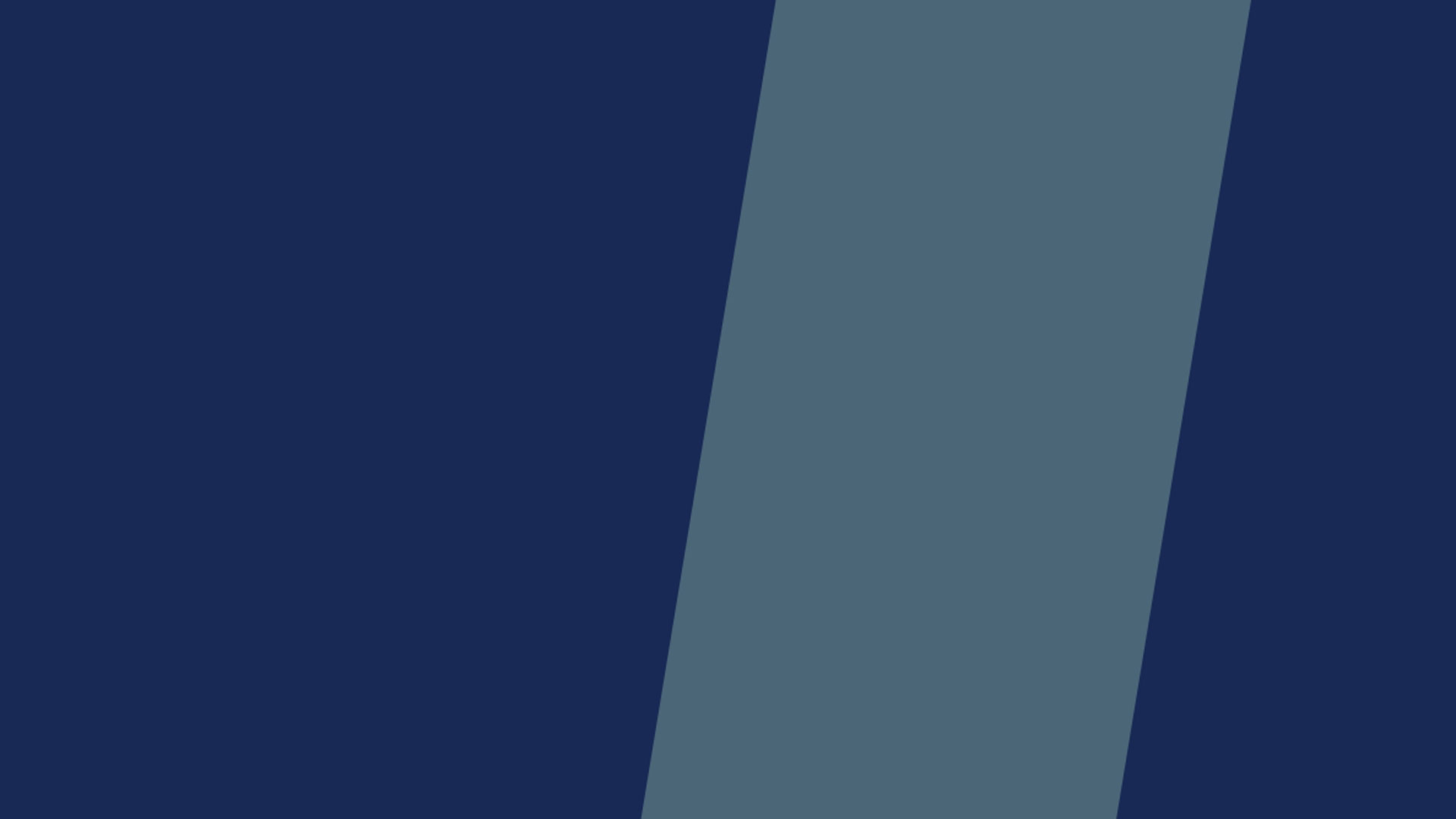 Contact Our Firm For A Free Consultation