Your Local Estate Attorney
At David K. Lucas & Associates, we concentrate our practice in Estate Planning, Domestic Relations, and Probate law. When it comes to family law, you know you're in good hands with experienced attorneys who care about you.
Service Area
Attorneys David K. Lucas & Associates represent individuals in Greensburg and throughout Westmoreland County, Pennsylvania, including but not necessarily limited to Delmont, Jeannette, Latrobe, Ligonier, Mount Pleasant, Murrysville, New Kensington, Irwin, North Huntingdon, Penn, Scottdale, and Youngwood.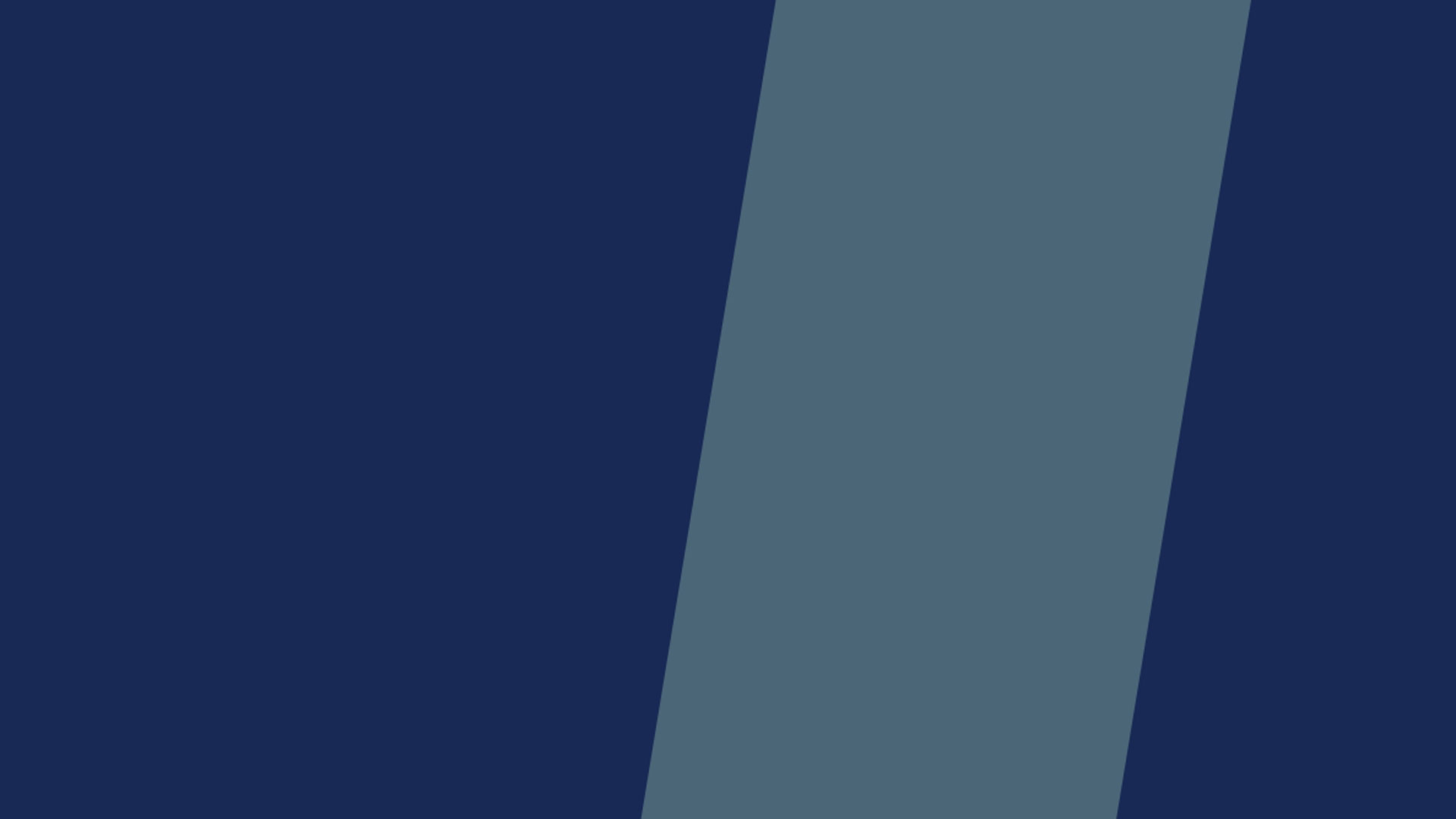 Contact Our Firm For A Free Consultation