Diana is a lifelong resident of Westmoreland County. While growing up in the Scottdale area, she attended school at Geibel Senior High School. After graduating high school, Diana attend Westmoreland County Community College and graduated in 1993 with her Associates Degree.
In 1994, Diana began her employment with David K. Lucas & Associates. Her positions with the firm have included estate planning, estate administration, probate, domestic matters including divorce, custody, support, equitable distribution, real estate and litigation.
Currently, Diana, with her twenty-five years of experience, is the acting office manager and in charge of all estate planning and probate matters in the office.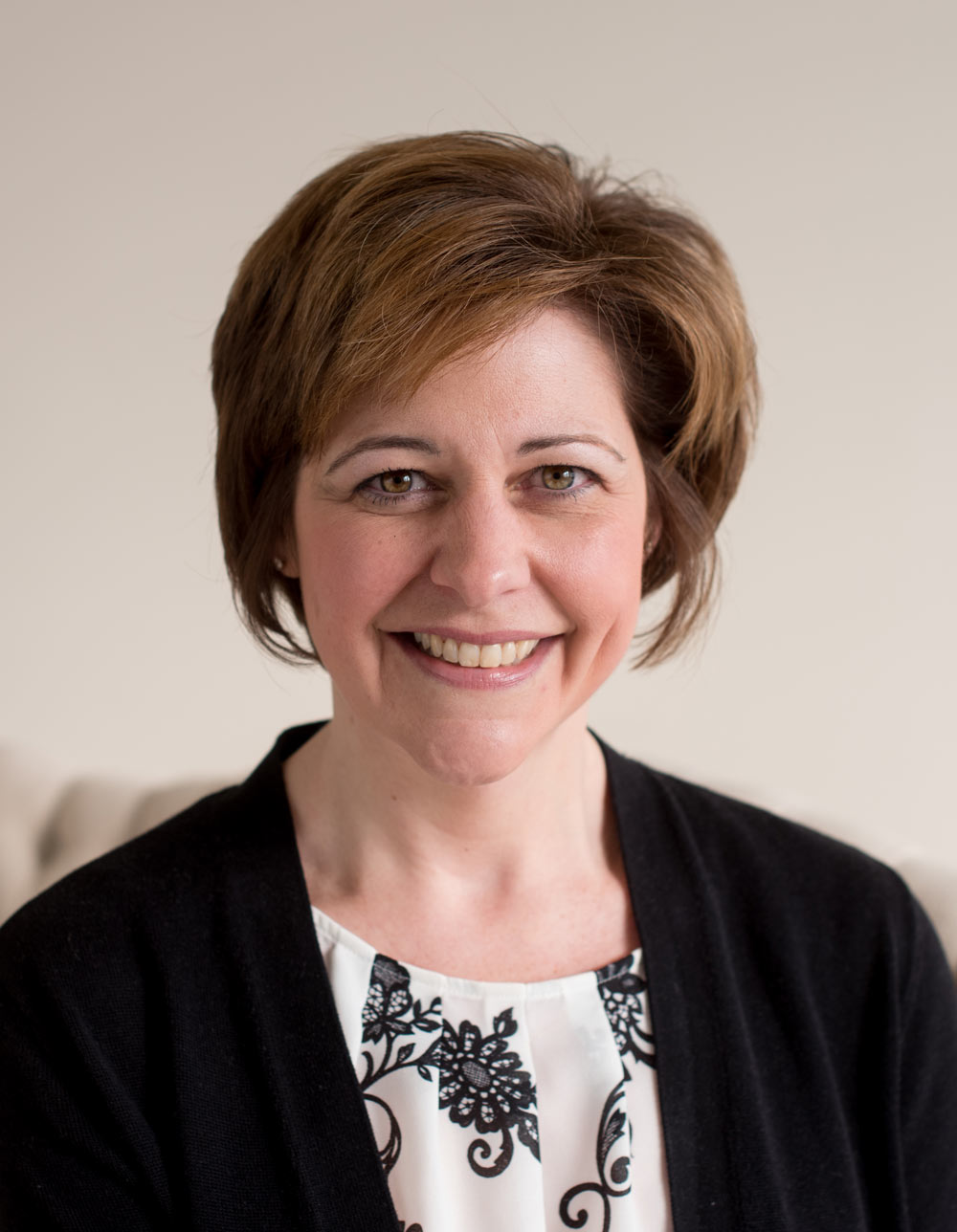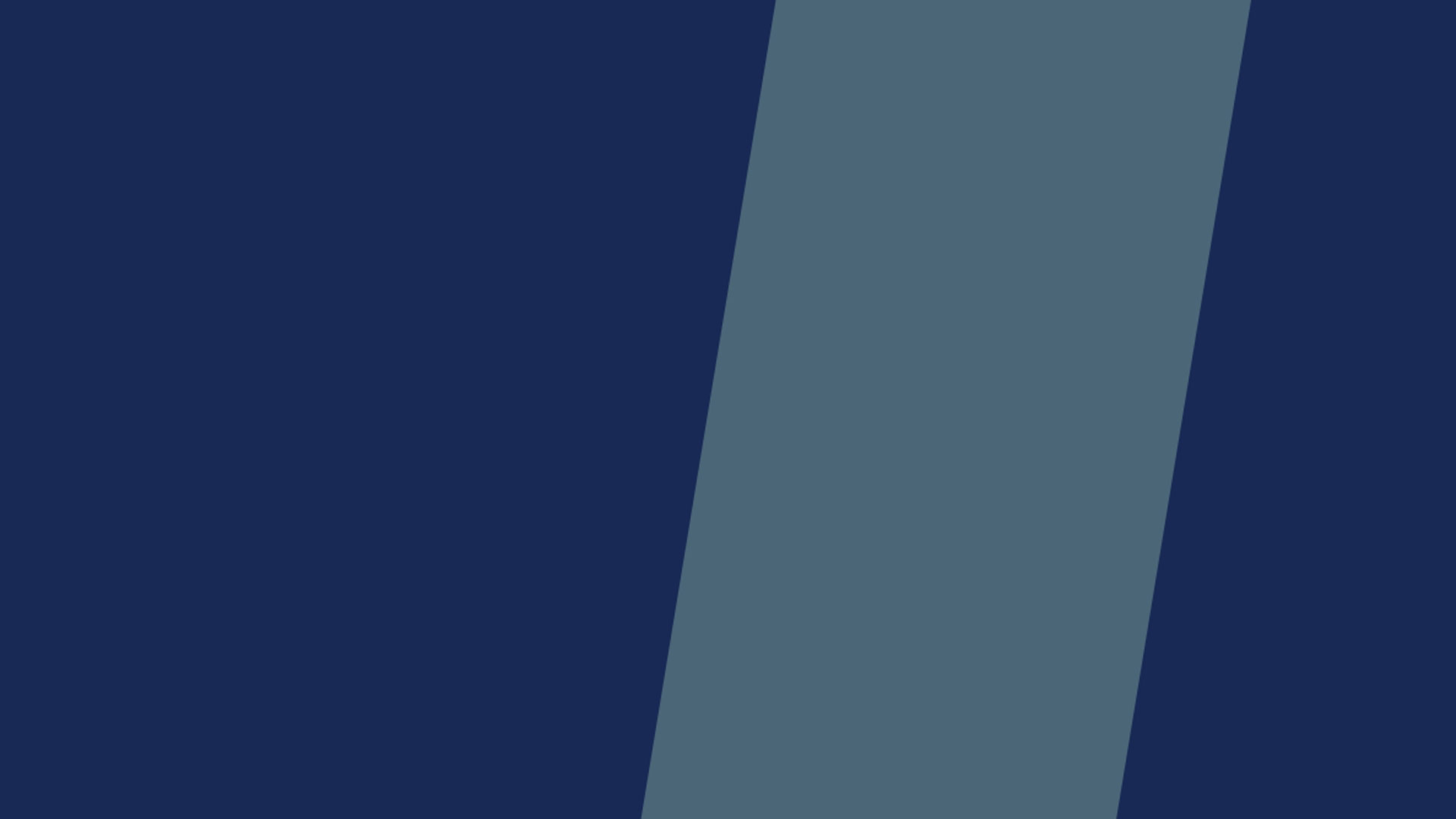 Contact Our Firm For A Free Consultation