Estate Planning in One Appointment
Throw away the excuses, you can have a solid estate plan after only one appointment.
We offer the express package where you only need one appointment and you can leave with your estate planning documents, including wills and living wills. We offer special rates for couples and individuals.
Remember: Every resident of Pennsylvania has the legal right to designate how their assets should be distributed upon their passing, who should be in charge of their finances in the event of a disability, and who has the right to make medical decisions for them in the event that they are not able to do so for themselves.
Everyone Needs a Will
If you don't have a Will, the State will dictate how your assets will be distributed.
If you don't have a Power of Attorney, the court will manage your assets in the event of a disability.
If you don't have an Advanced Health Care Directive, the court will make medical decisions for you.
Your failure to have a valid Will, Power of Attorney, and Advanced Health Care Directive will burden your family. Now there is a simple, convenient and affordable way to protect you family. After over twenty years of providing Estate Planning Services, we have developed EXPRESS PREP.
Express Prep Package - Covers all the basic estate planning needs. This includes:
We can have your family fully protected in one appointment
One in-office appointment, that's all it will take to complete. $750 for couples; $575 for individuals.
Don't put your family at risk with the "do it yourself" kits.
To schedule your appointment today, call our office at 724-836-3300 or contact us today.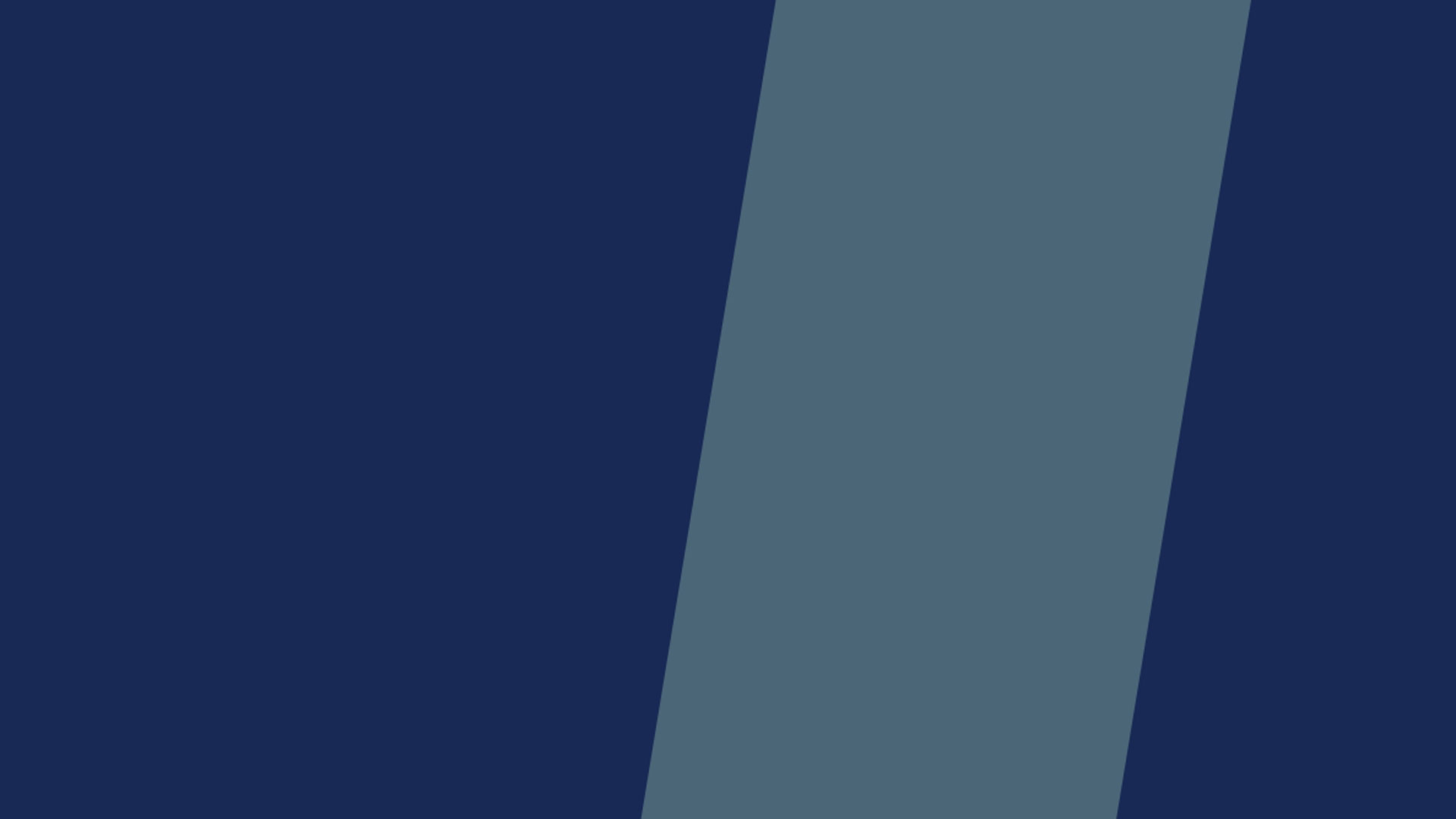 Contact Our Firm For A Free Consultation